Store
Cycle Auckland Ltd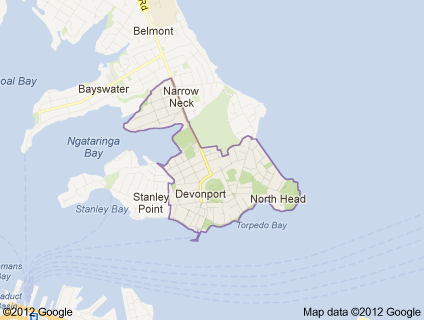 66B Rukutai St, Mission Bay, Auckland
Mob +64 21 0345897
Hours:
By appointment only.
Reservations are essential.
The harbourside village of Devonport is a scenic 15min ferry ride from Auckland CBD, or a 30min drive over the harbour bridge in non-rush hour traffic.
Devonport is best known for it's harbourside shopping, dining and drinking establishments and heritage charm. Why not come and explore one of Auckland's most beautiful harbourside suburbs by bike, with over 20kms of dedicated cycle tracks self guided bike hire can be the best way to experience and enjoy the area in your own time.
More about the historic maritime village of Devonport
The following store items are also avaliable on line: